"As the world becomes increasingly digital, 3D design and virtual reality are revolutionising the way we interact with online content. Customers are no longer content with just passively consuming information - they want to actively engage with it through immersive experiences. That's where Domingos Studios comes in.
Our team specialises in creating 3D designs that bring your ideas to life. Whether you need a mixed reality experience for a product launch, a virtual tour of a building, or simply want to add some visual flair to your website, we have the skills and expertise to make it happen.
​
At Domingos Studios, we pride ourselves on delivering top-quality 3D design services that help our clients stand out. We believe that your ideas are the most important aspect of any project, and we'll work closely with you to ensure that we bring them to life in the most creative and impactful way possible. So if you want to take your online content to the next level, give us a call today and let's start bringing your vision to life."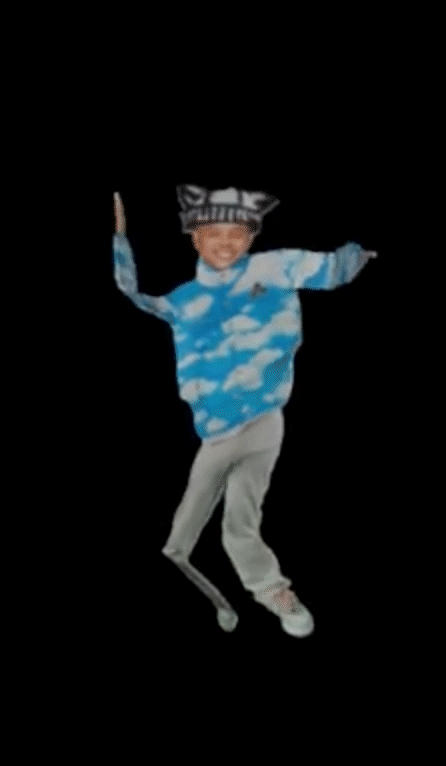 Mixed virtual visualisations where anything is possible.
ARCHITECTURAL VISUALISATION
Experience the scale and wonder of buildings from the past or future.
Visualise artefacts in stunning 3D or bring your new products to life.
We are a small team of passionate and dedicated creatives who enjoy nothing more than solving todays design problems. We create innovative solutions and combine creative design and technical skills to build distinctive 3D visualisations that bring your project to life.
National Botanic Garden of Wales
"The team was great to work with, they took the time to get to know us, our site, history and project, always open to ideas or ready to explain how it all works. The thought and research which went into every item is plain to see. If you're looking for a reconstruction or visualisation, look no further, these are the creative geeks for the job."
Regency Restoration Project Team
If you have any questions about our work or would like to discuss a project please contact us.